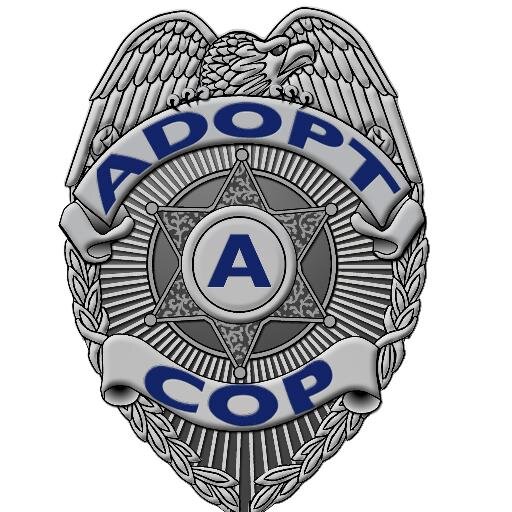 Raising a Shield of Prayer and Blessing Over:
Every Cop
Every City & County
Every Day
We live in an imperfect world whose imperfections are far too evident. We can change that by making a difference in the lives of those who put their lives on the line for us everyday.
While a bulletproof vest gives a level of physical protection and peace to our law enforcement officers, there is a greater shield of protection and peace that is only provided by prayer.
Adopt A Cop is enlisting you as an individual, a family, a congregation or group to pray daily for the law enforcement officials of your city and to connect with them in appropriate and tangible ways to encourage and bless them.
Go to www.courtsystem.org to find your local police department and courthouse.
8 Ways to Pray for a Cop
Physical Safety
Divine physical protection as they put their life on the line day in and day out for your and your community.

Emotional Strength
Divine help in the midst of stress and anxiety which are always on high demand.

Health at Home

A climate of peace and security at home in the midst of daily uncertainties that frequently attack the mind, body, spirit and soul.

Divine Wisdom

Divine wisdom, quick intellect, swift comprehension and precise judgment especially when situations beyond human control arise.

Financial Provision

Adequate financial provision for them and their law enforcement agency.

High Morale

An optimum spirit of support and encourage within the team and agency.

Inner Strength

Spiritual fortitude and strength in the inner man because a virtuous individual is highly regarded and respected.

Spiritual Security

Inner peace that only the presence and power of God can provide.