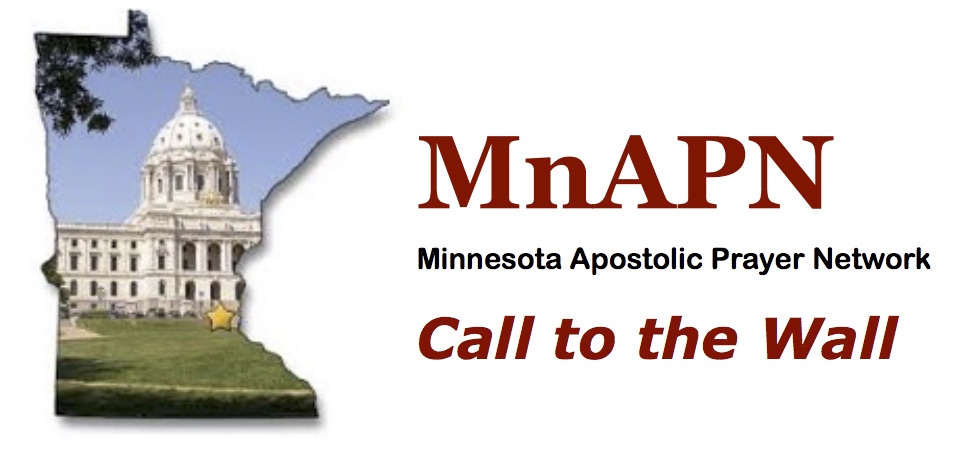 CALL TO THE WALL – Nehemiah 4:19-20
 "The work is great and extensive, and we are separated far from one another on the wall. Wherever you hear the sound of the trumpet, rally to us there. Our God will fight for us."
Our first passion is to encourage and embrace a lifestyle of worship that brings honor to the King of Kings, the Lord Jesus Christ.
 "Oh, worship the Lord in the beauty of holiness! Tremble before Him, all the earth. Say among the nations, "The Lord reigns; Psalm 96: 9-10
• In alignment with the Word of God we activate strategic intercession, prophetic declaration, proclamations, and apostolic prayer to unlock awakening and reformation in our city, state, region & nation.
• We have a growing witness among intercessors that the Lord is setting the stage for the greatest revival of all times – a Third Great Awakening. While serving the Most High King, we want to work in concert with one another to steward what the Lord releases in our homes, communities, workplaces, state and nation. We want to see revival bring transformation that is sustained from generation to generation.
• We mobilize by way of conferences, worship & intercessory prayer gatherings, website, email, social networking and conference calls. Our goal is to utilize the communications resources we have today to reach thousands of people with the Word of the Lord being released in this season.
• We use the modern technology of communication to 'sound the alarm' and gather as a mighty army on our knees, activate worship warfare and build a canopy of intercession over this State and Region.
OUR VISION
To mobilize and release worship and intercession in the body of Christ throughout Minnesota and the surrounding region.

Connecting this statewide net of intercessors will activate a power grid of prayer that will impact each area of society, deeply influence the culture of Minnesota and bring significant change for the glory of God and for His Kingdom!
OUR MISSION
• to connect praying believers throughout Minnesota.
• to teach, train, equip, and mobilize the Body of Christ to fulfill their destiny.
• to help prepare the way for revival and spiritual awakening.
• to cultivate, sustain and advance the current moving of the Spirit of God.
• to alert intercessors to watch and listen.
• to be those who hear what the Spirit of God is saying to the church.
• to mobilize the army of God to battle on their knees.
• to advance a greater presence of the Kingdom of God in the earth.
• to always battle from a position of Victory!
• to see the Glory of God rise victoriously in the land.