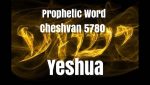 Hebraic month of Cheshvan
by Lori Perz
This is the 8thmonth. The letter connected to this month is the Hebraic letter NUN (pronounced "noon") which can look like a king or a man bowed low—beautiful imagery of Yeshua and who we are in Him.  The numerical value of NUN is 50, which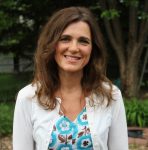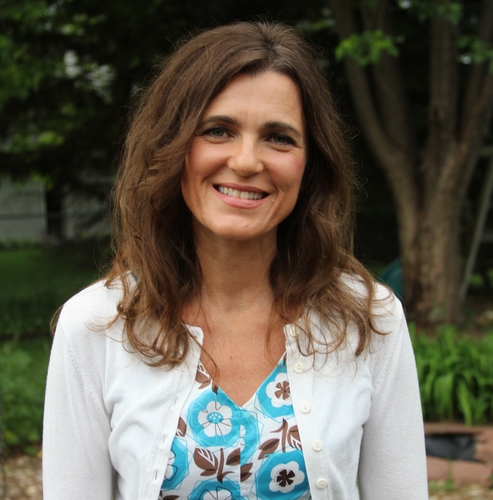 connects to the Year of Jubilee (Lev. 25:10) also pictured in Isaiah 61.
Jubilee has profound meaning:  coming out of slavery and captivity, debt cancellation and being restored to original intent.  It's about FREEDOM.  The Lord showed me that jubilee is actually not just one year, it is an eternal reality because Jesus IS our Jubilee.  By faith, we can pull the eternal dimension of "jubilee" into our NOW!
The number 8 means "new beginning" and if there was ever a time when America (and the nations) needed a new beginning, it's now.  It's a serious, sober time in our nation as the post-election battle rages, but it's also a time to rejoice in our great King and release the roar of the Lion of Judah within us!
Remember that new beginnings start with Jesus on the inside of us, and the Word of God says that we are new creations (2 Cor. 5:17).
Allow the resurrection life and power of the Spirit of God in you to bring new beginnings inyou and throughyou in this intense season we are in.  No matter what is swirling around us, God says: "Behold, I make all things new!" (Revelation 21:5).
Keep in mind that new beginnings sometimes happen in ways that don't make sense to our minds, which is why God is calling us to live in our oneness with Him from our human spirit—not our soul.  Watch to see how this will be ahallmark of the new year of 5781, which is connected to the FIRST.
5781 is a key year for the people of God to finally live "from the inside out"—not living and functioning as bodies with an eternal spirit inside of us, but living as eternal spirit beings that are temporarily housed in an "earth suit" body.  The difference is massive.  As we live from our spirit, it's a return to the original intent of God's design for us. 
5781:  First Love Focus
Right now, in the midst of the extreme spiritual warfare, high alert warnings and conflict of thrones in our nation, especially in the wake of the presidential elections, I want to highlight what I shared prophetically in September:  The new Hebraic year of 5781 is connected to the number 1 and the first letter of the Hebrew alphabet, ALEPH.
I believe the ALEPH as the FIRST letter speaks of this year of 5781 as a year of the KING, the First.  It's a year to make King Jesus FIRST in our lives-to enthrone Him in our hearts and worship and praise.  To return to our FIRST love, which is the essence of the Hebrew word for repentance–teshuvah.  To make Him pre-eminent in our lives.  He is first above every ruler.  He is the First Fruits of the Resurrection.  The highest.  The best.  The FIRST!
"And now he is exalted as first above every ruler, authority, government, and realm of power in existence! He is gloriously enthroned over every name that is ever praised, not only in this age, but in the age that is coming!" (Eph. 1:21).
In other words, Ephesians 1:21 is resounding NO KING BUT JESUS!  May this anthem to our King resoundin our hearts in the midst of the conflict and controversyin our nation.  The Word of God says that He is our judge, lawgiver and king and it is HE alone who will save us (Isaiah 33:22).  In the enormous pressure and conflict we are facing in our nation now, may this time and this year of 5781 (and beyond!) be characterized most by a FIRST LOVE FOCUS on Jesus. 
Psalm 27:4 pictures this ONE focus:  "One thing I have desired of the Lord, that will I seek: That I may dwell in the house of the Lordall the days of my life, to behold the beauty of the Lord, and to inquire in his temple."