Karen Gibson
Two Worship Angels

October 23, 2013
Karen Gibson

On Monday eve intercession, we were praying about the upcoming Worship at the River assignment. As were were praying, Holy Spirit opened up the portal over the Mississippi River, at first just o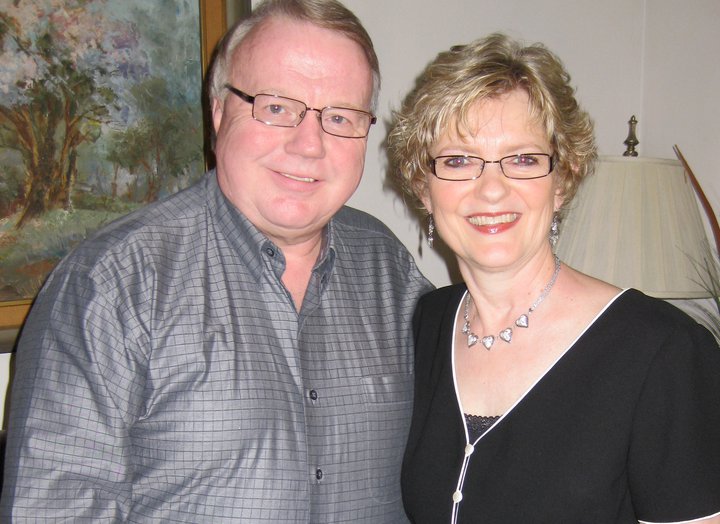 ver the Headwaters, then over the whole length of the River. We had been praying for/about Israel, even the relationship of the USA with Israel. Tom had prayed that our nation's involvement in the possible division of Jerusalem
would involve the division of our country along the New Madrid Fault (per Bob Jones' prophetic word-June 2013) We released intercession for the stitching up of this fault through the Blood and the Light. This is important as it relates to what was seen over the Mississippi River.
As the portal was opened, I saw the two Worship Angels that have been long ago assigned to MN, one for musicians/one for vocalists. They were seen above the waters at the Headwaters dancing and spinning and twirling. They were dipping their garments in the water as they were dancing and twiling. Rejoicing/and joy-filled!!!
Then I saw very large angels, in garments, as uniforms, with gold sashes. They were lining the banks of the Mississippi shoulder to shoulder all the way from the Headwaters to the Gulf of Mexico. The were holding very large swords. As I watched, each angel placed his sword across the Mississippi River onto the shoulder of the opposite angel; right shoulder to right shoulder, so it was kind of a criss-crossing across the River-a knitting together. (Tom had released a declaration earlier in our mtg. that spoke of the New Madrid Fault being knit together) As those angelic swords were laid on the opposite angel's shoulder, the flat side of the blade of the swords were placed facing up, reflecting the Light.
Holy Spirit took me up above the earth to look down upon the USA. All I saw was a "glistening" reflection of Light coming up into the atmosphere from the entire length of the Mississippi River, lighting up the nation.