My People are Arising to Overthrow
by Lori Perz
Oct. 13, 2020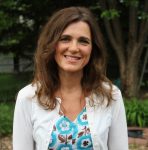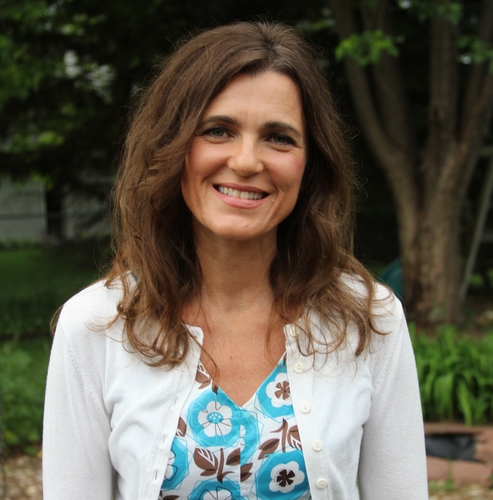 My people are arising to overthrow their ancient foe, their nemesis, to enforce what I have already accomplished.  The "genesis defeats the nemesis".
I'm dealing with the ancient lies, the ancient spies with an ancient cry and sound coming out of my people.
Ask for the ancient paths, for they are within you, as you are in me and I AM in you.  They are highways of holiness, highways of light from the womb of the dawn.
I'm taking my people to the roots and BEYOND.  I'm taking you to the ANCIENT tap roots–those places of origin that were twisted and contaminated.  I'm reversing and recovering what has been lost.  As you travel with me to the origins, I'm restoring to original intent.
The original intent is in the mind and heart of the Author, as I am the Author of LIFE.  This is like the U.S. Constitution.  Seek to know me and my mind and heart and I will reveal my original blueprints from my throne.
My original intent for a Divine Council to share in my governing and government was twisted by the enemy and the fallen sons of God.  But the "genesis overcomes the nemesis".
I am re-seating and re-establishing my ekklesia as my Divine Council anew.  This is the restoration to original intent, and it's better than the beginning because now it's not just one council seated with me, it's councils of my ekklesia all over the world.
Ancient cultures had ancient council rings, stone circular areas where they sat in a circle and governed.  I am restoring the council rings of old and my ekklesia shall form council rings in which I am the head, yet I share my authority.  My ekklesia co-rules and co-reigns and co-governs with me.
As the Herod government ("false government" of the enemy) is redemptively exposed on the earth in this hour, so I have my ekklesia councils all over the world seated.  I am uprooting and tearing down this ancient, religious political entity over nations (from fallen sons of God/fallen members of Divine Council).  As this is displaced, my ekklesia will replace with my government, my kingdom, as they govern as shaphats from heaven to earth.
Isaiah 9:7:
There shall be no end to the increase of His government and of peace,
[He shall rule] on the throne of David and over his kingdom,
To establish it and to uphold it with justice and righteousness
From that time forward and forevermore.
The zeal of the Lord of hosts will accomplish this.